YOUR SKIN
THE BEST MENU
PRESENTATION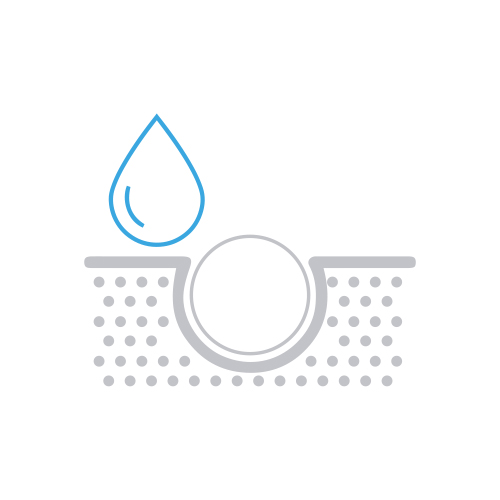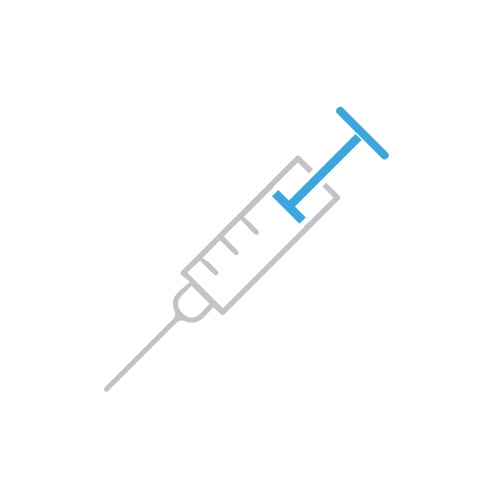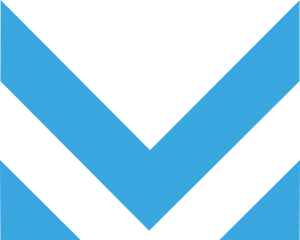 Dra. Maria G. Baldoví
Dermatologist. Valencia 1984
Dr María Baldoví is the Founder and Medical Director of DerMar, your trustworthy clinic. Throughout my career, I have received constant training to keep up with the best medical treatments and techniques.
Training🩺, commitment❣️, passion🧬
· Master's Degree in Clinical Dermatology.
· Master's Degree in Paediatric Dermatology.
· Member of the International Peeling Society (IPS).
· Member of the Spanish Facial Plastic Surgery Society (SECPF).
· Member of the Spanish Dermatology Academy (AEVD).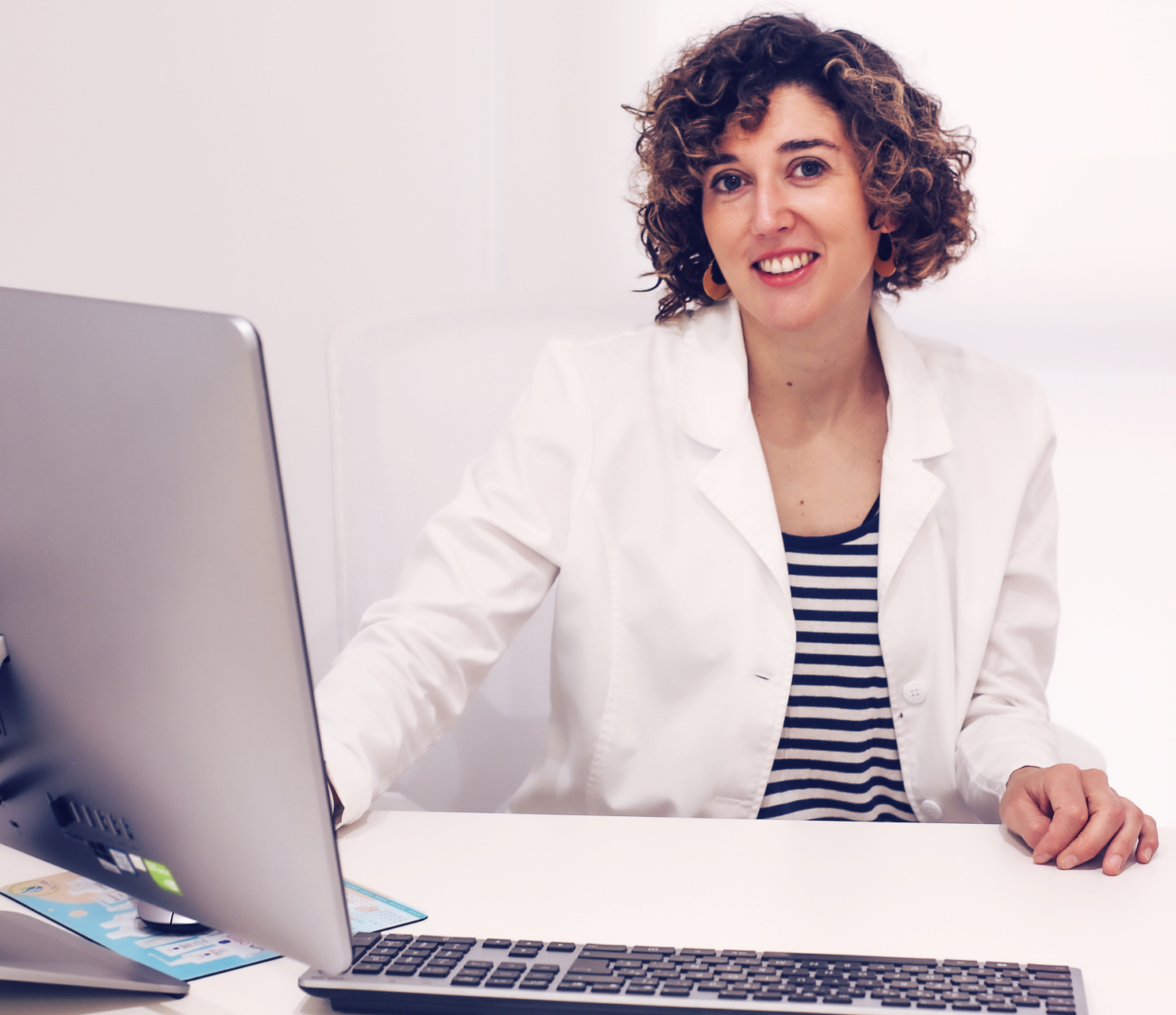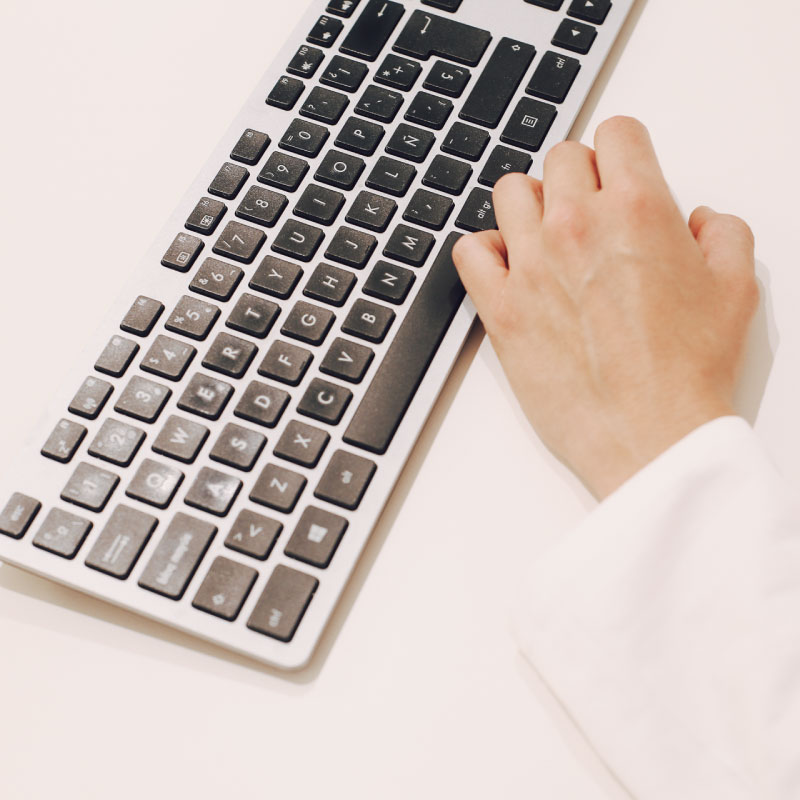 DerMar offers ClinicStore, an e-shop that connects patients with their clinic and their doctors. This platform makes the purchase of prescribed products convenient, quick, and cheaper, but still providing a high-quality service.
When a patient comes for a consultation, their treatment is registered in the online shop. Therefore, they only have to add the product to their shopping cart.
Dermatological Emergencies
Studies show that skin diseases account for almost 20% of primary care. Moreover, between 8% and 10% of emergencies in hospitals are dermatological.
DerMar provides a dermatological emergency service via video call seven days a week from 08:00 to 20:00.
How does it work?
Call 626880966
The patient will be assessed via phone call.
If it really is an emergency, the patient will get an appointment on the same day.
If we are open, we will schedule an appointment in the clinic on the same day.
The emergency will be treated via video call for the rest of the days.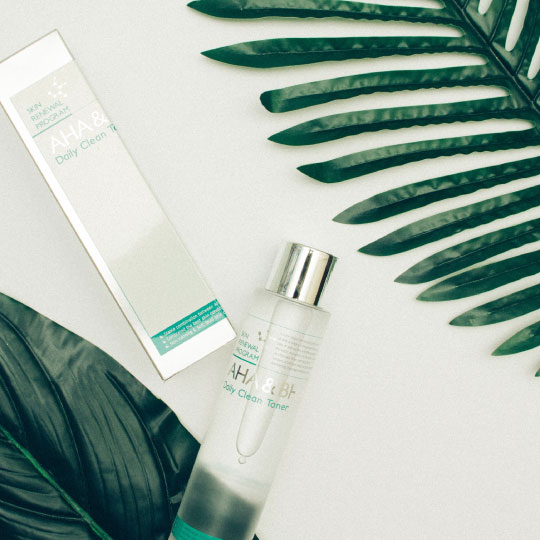 We also offer remote dermatology consultations via video call, so that you do not have to travel to our clinic. The price of the first online consultation is €50, while the follow-ups are priced at €35 each.
To access this service, you will need:
A device with a front-facing camera (e.g., phone, tablet, or computer).
A good Internet connection.
An environment with good sound and light conditions to evaluate the patient properly.
You can book an Online Consultation via phone call (626880966) or on our website.
This service is only available for patients residing in the Peninsula, as some face-to-face consultations may be required.
Patients that have health insurance withAsisa, Sanitas, DKV, Generali, Cigma and AEGON can access this service.
Request An Appointment
DerMar is at your service in the heart of Sueca since 2019. Our staff is committed to providing a complete personalised service for dermatological treatments and aesthetic medicine.
Book online now!