IT'S NOT
ABOUT AGEING
IT'S ABOUT AGEING WELL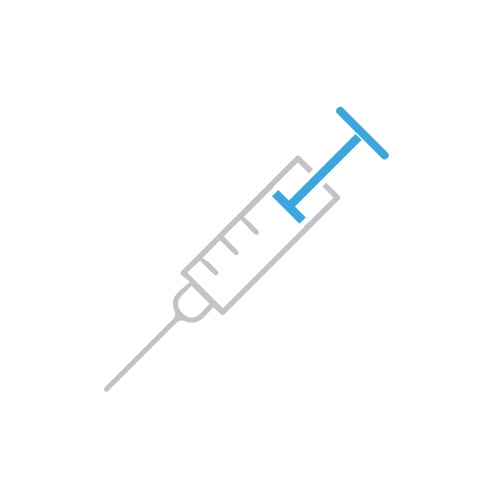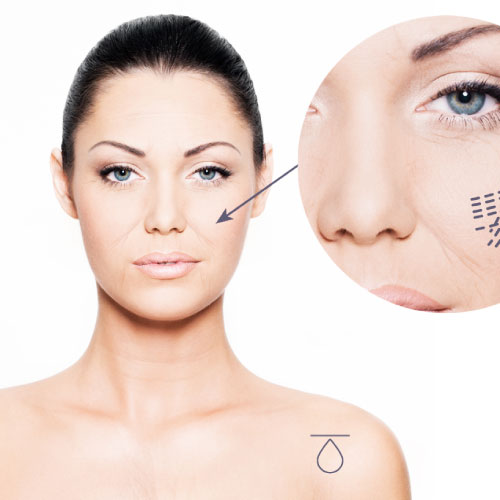 Rejuvenation
Restoration of the facial volume lost due to the displacement of fat compartments and bone resorption accumulated throughout the years. Your face will look fresh, rested, and happy.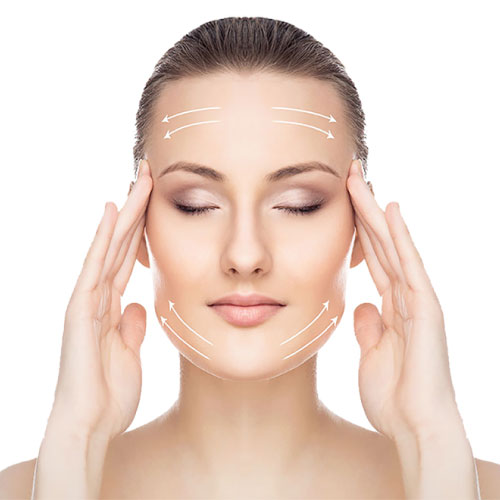 Beautification
We seek a balance in the facial projections as well as correcting asymmetries. Through the combination of minimally invasive procedures. This process softens the face in women and masculinizes it in men.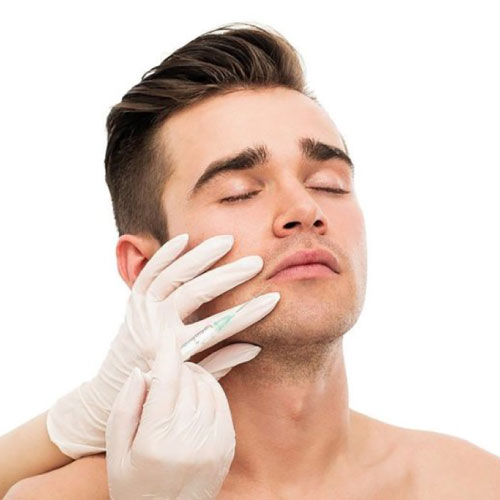 Masculinization
Enhancement of masculine features by accentuating the chin, cheeks, and mandible rami This procedure leaves no marks on your face and makes it look much more attractive.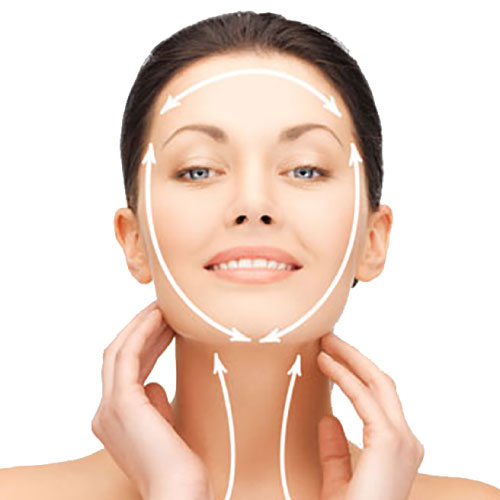 Skin Refining
We treat dark circles, lips, barcode lips as well as nasolabial furrows.
We also lift the corners of the mouth and remove marionette lines.
Once the volumes and proportions are right and asymmetries are rectified
, we define facial areas such as dark circles, bags, the lips and the nose.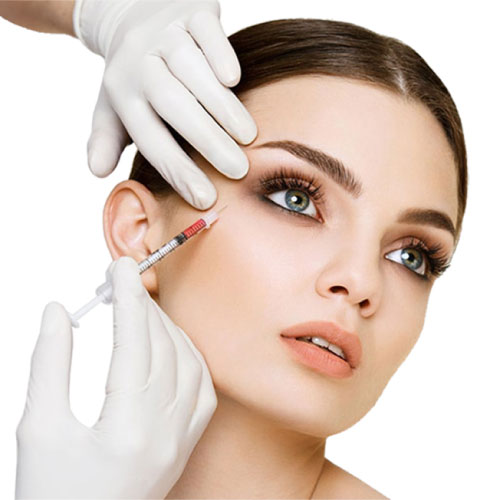 Smooth Eye Area
Uses botulinum toxin Our star treatment uses botulinum toxin to improve the eye area in both men and women We relax the forehead and glabella muscles, as well as crow's feet, preventing the appearance of wrinkles in young patients. When wrinkles are already deep, we train the muscles to reverse them.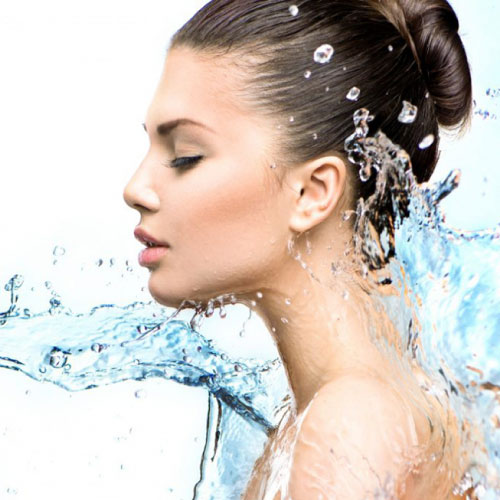 Skin Hydration
Did you know that the amount of water in your skin decreases after the age of 30? We maintain skin hydration levels using calcium hydroxyapatite,
hyaluronic acid and Dermaroller, which stimulate collagen production. This results in healthier and less flaccid skin.
Request An Appointment
Age, exposure to the sun, environmental and even genetic factors deteriorate and damage the appearance of your skin, causing a loss of elasticity and favouring the onset of wrinkles. To fix it, the Aesthetic Dermatology Aesthetic Dermatology removes any marks that these factors may have left on your skin, while also preventing their recurrence.
Book online now