Your skin
is unique
pamper it!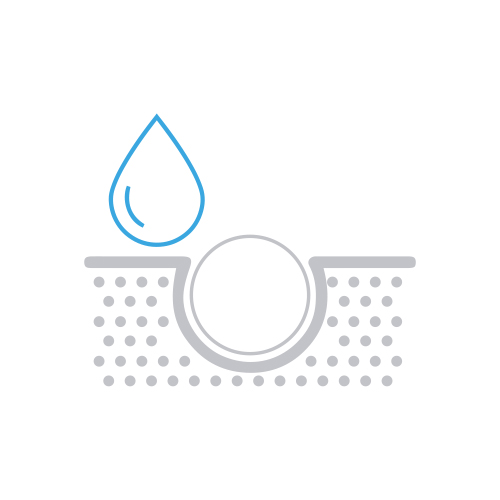 Medical & Surgical Dermatology
Acne And Scars
Treatment of active lesions with Dermaroller (microneedling) for an even skin texture. In the case of very deep scars, it is recommended to moisturize the skin deeply with hyaluronic acid, which redensifies it and noticeably improves its appearance.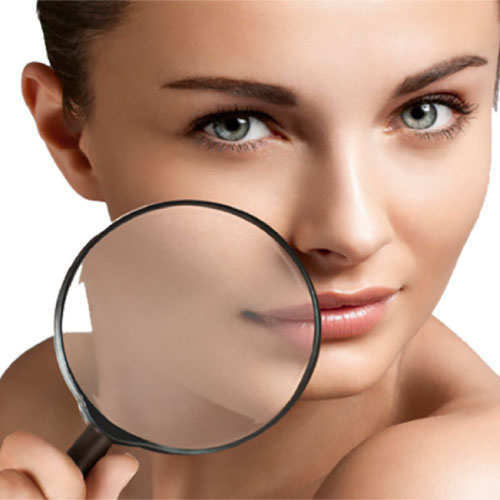 Skin Diagnosis
Drawing up of a simple but very
effective list of cosmetics to bring out the best version of each skin. To this end, the skin type is assessed, and a complete medical and aesthetic dermatological diagnosis is carried out.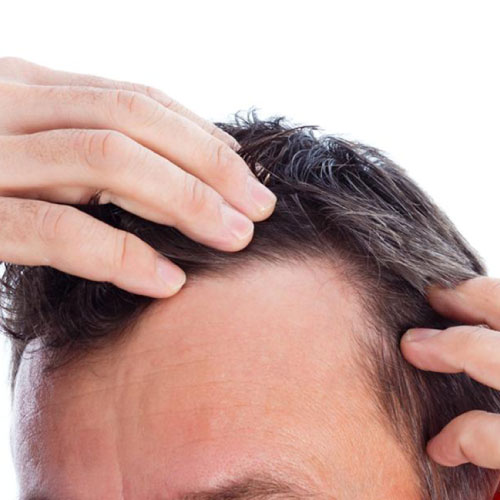 Alopecia-Trichology
We provide a clinical hair diagnosis with a dermatoscope to distinguish the different types of alopecia. Our treatments are carried out with drugs supported by current scientific evidence, and the results can also be enhanced by hair mesotherapy.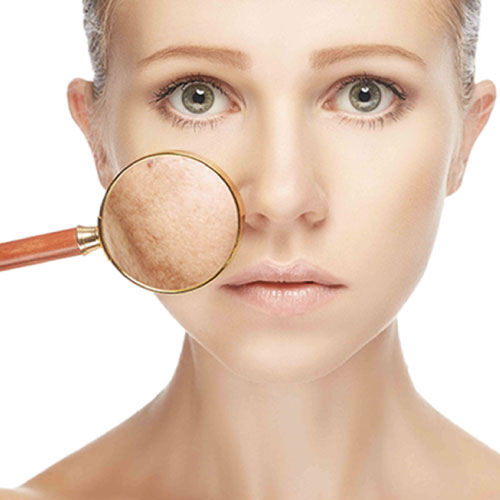 Dark Spots On Face
The key to our success is medical diagnosis. There are many types of spots, and not all are treated in the same way. Some may need medical treatment, and others may be removed with Q-Switched Laser or a combination of several treatments.
Paediatric Dermatology
It is a subspecialty in Dermatology that consists in diagnosing and treating childhood skin diseases (from birth to 16 years of age).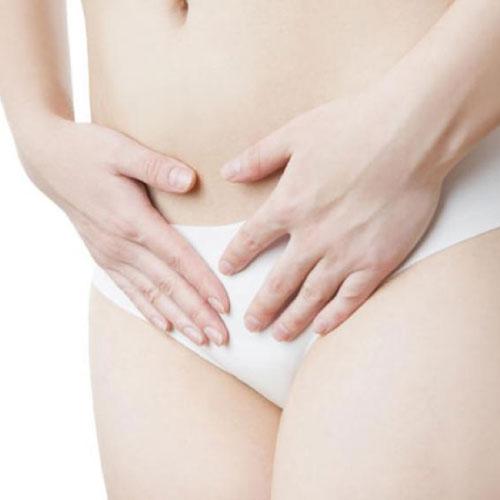 Intimate Discomfort
Dermatologists are specialists in disorders of the genital area. We treat genital warts, condylomas, vulvar itching, stinging, lichen sclerosus et atrophicus, and all kinds of sexually transmitted diseases.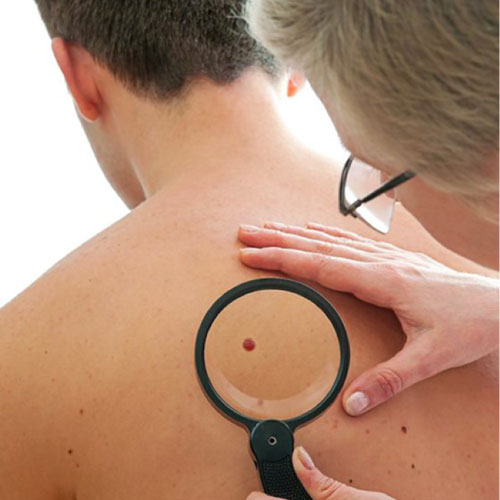 Mole Check
We carry out complete and exhaustive skin checks, from head to toe We also monitor the most suspicious lesions by imaging.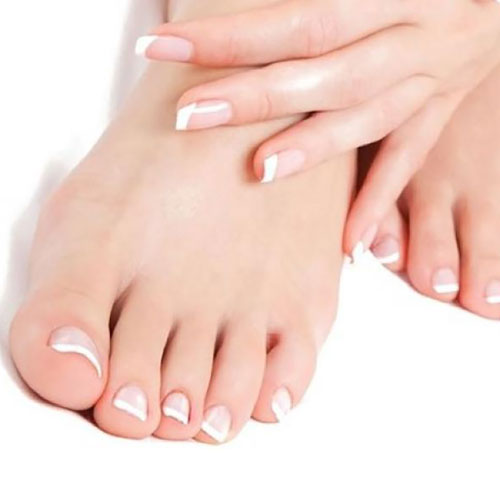 Nail Disorders
Nails can become brittle, yellow, or deformed. DWe diagnose the problem and prescribe the best treatment.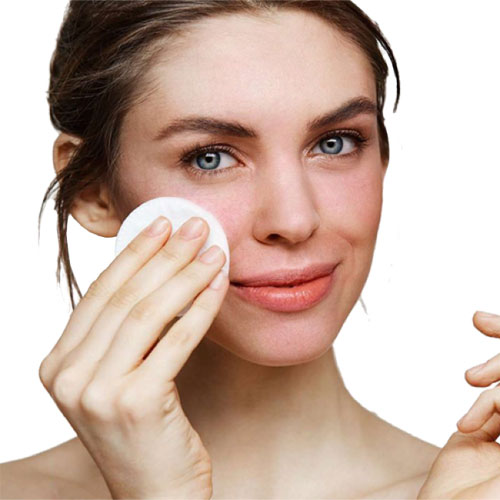 Inflammatory Diseases
Topical or systemic medical treatment of skin disorders such as atopic and seborrheic dermatitis, psoriasis, and rosacea.
Request An Appointment
In DerMar, we are specialist in diagnosing and treating skin, nail and scalp diseases with the most innovative medical protocols.
Book online now